We'll hire you the
right people lightning-quick
and will provide you with a comprehensive strategy of keeping your team
happy.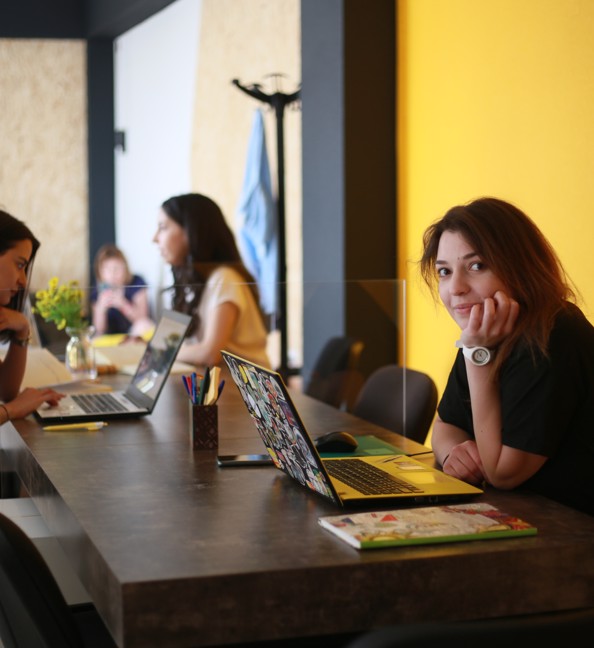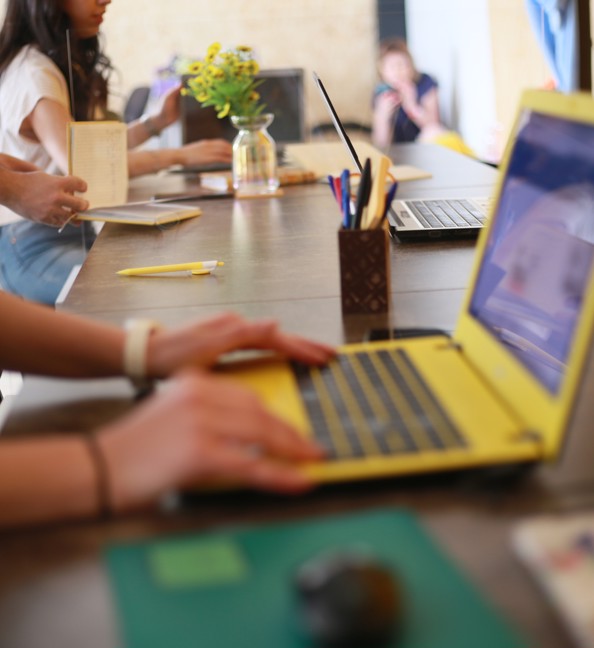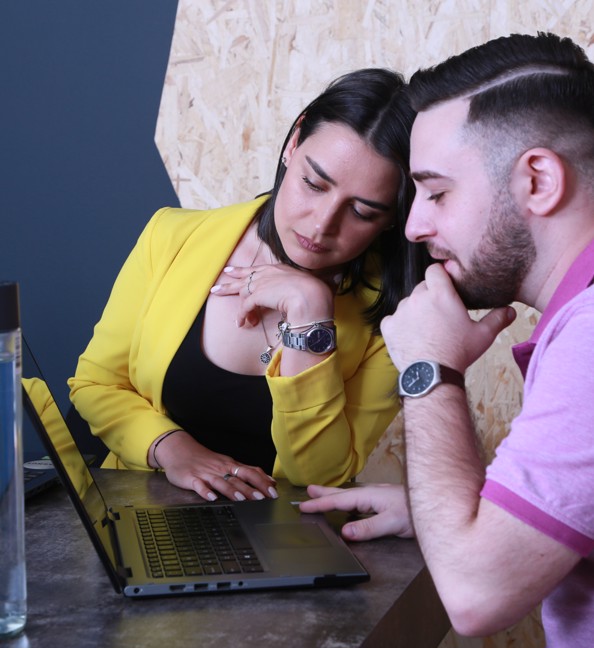 How we do it
step
01
Talking
We talk to specify your needs and expectations.
step
02
Offer
We send you versions of collaboration with the detailed service, processes, outcomes, deadlines and fees included.
step
03
Getting started
A dedicated HR or Recruitment professional from Magnus joins you.
step
04
Execution
Working hard for growth and advancement.
step
05
Results
Offer accepted by candidates or HR programs successfully implemented. Mission completed! All are happy.
Let's talk
HR services
Employer Branding
We'll help you not only construct your unique value proposition as an employer but also beautifully answer the question "Why us?" This will ensure two things - talents noticing your organization and liking what they see.We will guide you through the processes of setting up your EVS, Core Values & Value Proposition, Recruitment messaging and online presence.
Benefits
We know that you want to offer the best benefits to your employees.We'll do our research and will talk to your finance folks to come up with a unique benefits package.It won't be just another list of perks.The packages we create are tailored to the specific needs of the people you want to hire.
Referral Program
Referral programs help to improve the quality of hire.Instead of scanning through tons of irrelevant CVs, you'll get a few targeted ones and will be able to make hiring decisions faster.We'll guide you through the whole process of coming up with a killer referral program and will assist you along the way.
Feedbacking
Being able to provide feedback the right way is key in Performance Management.Feedbacking has its forms, ways of delivery as well as tools to conduct. We'll assist you in coming up with the right timing and ways of providing feedback to your employees and thus improving your overall processes and employee satisfaction.
HR Team Development
HR development is a significant aspect of any organization.From small businesses to enterprises, human resources have an important role to play. Here we come with a hands-on development plan for your HR department including but not limited to audit, training, mentoring, and relevant practical sessions
Core Values
Company values (or core values) are the fundamental beliefs upon which your business and its behavior are based. As core values are intrinsic and are defined by the employees themselves, we first organize a series of brainstorming sessions to reveal those values and then give a carefully designed plan on how to integrate them into your company's HR processes.
HR audit
When the candidate accepts the offer, companies face other challenges such as developing a long-term productive collaboration with them. Here we come with an HR audit and thorough consulting on your weak and sweet spots. We research your needs and craft your HR programs including but not limited to Onboarding, Learning and Development, Work Ethics, Leadership Development, Exit-interviews, etc.
Surveys
Surveying will be followed by a 3-step process of monitoring, summing up, and taking relevant actions in such aspects as Satisfaction, Communication, Recognition, Career & Growth Management. Based on your needs, we'll craft various types of surveys like Climate, Culture, Engagement, General feedbacking, and will guide you through all of them.
Work ethics framework
Having core values in place is one thing, defining the do's and don'ts in terms of work ethics is another. We'll help you build your own work ethics framework through translating your core values into action, communication, training & reinforcement, monitoring & accountability guidelines for everyone in the organization starting from interns and ending with the top management.
Recruitment
services
Outsource recruitment
As a business, you want to hire the top talent for your company. We recruit mid to lead positions through picking the best of the best from our database of professionals. Though we do the job mainly remotely, we will often meet to discuss our progress and tackle any ongoing issues.
In-house Recruitment
At some stages of the business development, you will need a recruiter to be present every day, usually when you hire for juniors or when highly specialized and niche skill sets are required.Here, a dedicated recruiter from Magnus will join you to help you build your full-cycle Recruitment Model and manage day to day processes
Recruitment strategy
Recruitment is not only about processes; it encompasses hundreds of microtasks.A recruitment strategy is a solid, multi-step plan to help you hire the right people.We will audit everything you have in Recruitment and suggest a clear A to Z strategy for improvement.Process design, announcement channels, interview structures, evaluation scorecards and much more are included.
Recruitment audit
Have you ever noticed that the biggest obstacle towards the success of your company is hidden in the new employee engagement stage? If this is the case, the recruitment strategy that dominates your company has a weakness that needs to be assigned. Here is the stage where the professional view can help to improve the overall performance. The goal is to provide both qualitative and quantitative data on Recruitment effectiveness, strengths /weaknesses and provide a detailed model for the company's recruitment function.
Couldn't find what you are looking for? We are open to ideas.
Let's talk