Get magnused!^
Ready for that big career leap?^
We are here for you!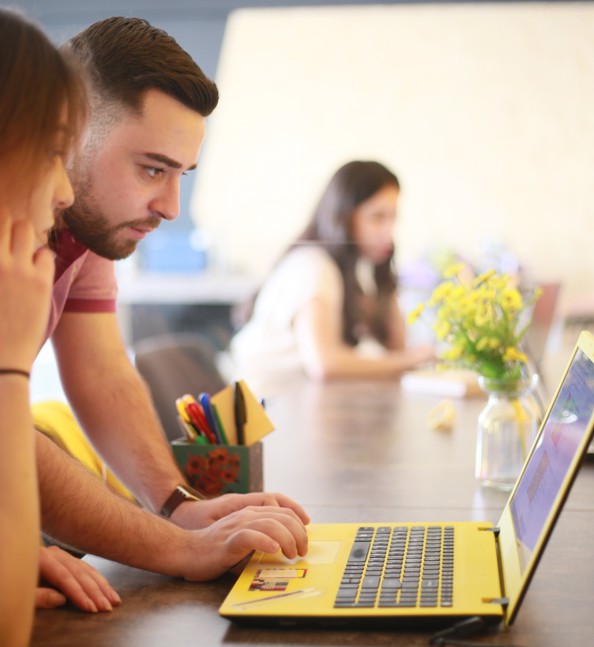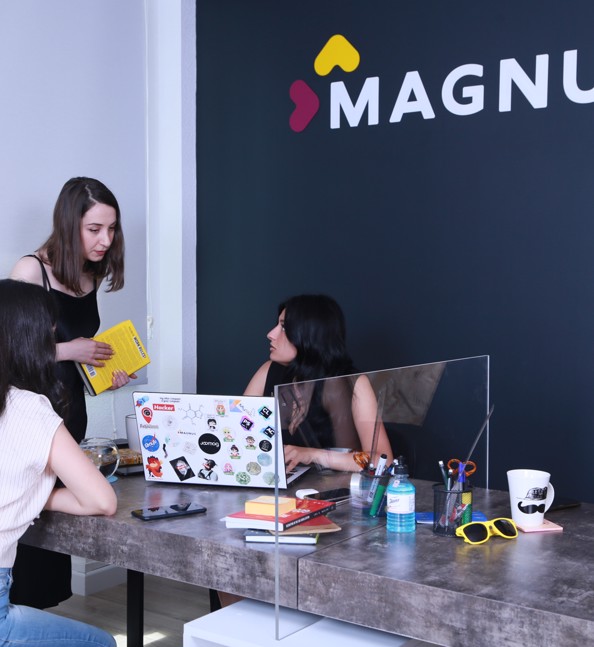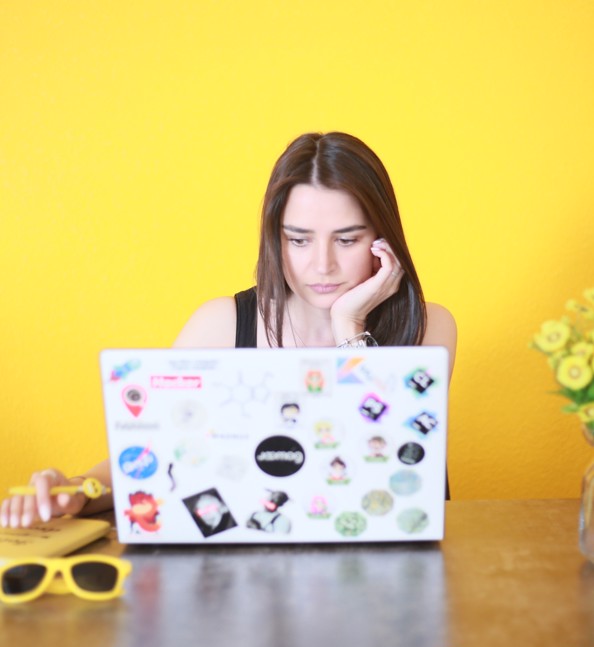 How we do it
step
01
Start with a short call to find out your expectations and career goals
step
02
Together we'll craft a CV that stands out (or maybe you don't need a CV at all)
step
03
We'll look into the ideal job and sourcing channels for you
step
04
We'll help you identify gaps or areas of competence that need improvement
step
05
We'll show you how to stay confident and communicative during face-to-face and phone interviews
step
06
What about a little party? Because we love to celebrate every new hire!
Let's talk
Talents services
Career Advice
Get a dedicated Magnus consultant to craft your career plan together.We'll help you identify your current objectives, set SMART goals, and understand the skill gap between you and the "ideal you." This 30-minute talk will prepare you for the next successful step in your career.
Career Start
We know that you want to offer the best benefits to your employees.We'll do our research and will talk to your finance folks to come up with a unique benefits package.It won't be just another list of perks.The packages we create are tailored to the specific needs of the people you want to hire.
Building Your CV
How much time do you think a recruiter spends looking at a CV? 10 minutes? 5 minutes? Well, they spend 5-7 seconds on average! That's it.You have 5 seconds to impress a recruiter, and since, at that first interaction, you have nothing else to show them but a CV, it just has to be something! We'll help you build a winning CV in only two days.
Optimizing Your LinkedIn Presence
You worked hard perfecting your CV — and you're feeling really good about it. You now think the next step is just to copy-paste it on LinkedIn, right? No! These two are different.Your LinkedIn profile tells your story, and it's not for sending to someone, but for staying connected to the world.Trust us to build your professional profile and give it a personal touch.We will also help you improve your visibility on LinkedIn among your peer professionals worldwide.
Preparing You for a Job Interview
When preparing for a job interview, it's not enough to just read advice — you need to put that advice into practice! That's why Magnus Careers is a whole interview preparation system.You will receive assistance in all the interview stages, such as HR, Professional, Team interviews, and much more, tailored to your specific industry, job, and experience level.This will help you find a solid way of self-presentation, and while knowing the overall structure of interviews, be confident, and succeed.
Your Lifetime Career Agent
Your story starts here. Just like the movie or football stars, you will have a dedicated agent who guides you through your career.All your branding, career moves, offers will be managed through Magnus. We will build you a strong online presence and make sure you're in the top 10% of the career market.
Couldn't find what you are looking for? We are open to ideas.
Let's talk