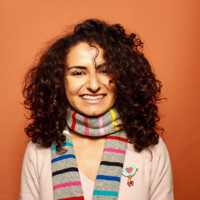 Lusine Margaryan, Technical Lead
HubSpot
Magnus has helped us find one of our most valuable teammates here at HubSpot and we are thrilled to continue our partnership. Professional team, cool people, easy and fun to work with. Definitely recommend partnering with Magnus if you want to find top talent to join your teams.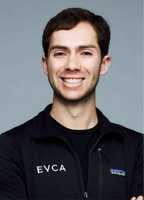 Adam Dawkins, Board Member, Founder
EVCA
Working with Magnus HR has been a game-changer for us. Our partnership delivered three exceptional hires so far, and our collaboration continues. The Magnus team quickly understood our needs, presenting top-tier candidates who seamlessly integrated into our team. Their professionalism and expertise make them an invaluable global hiring partner. Highly recommended for efficient and successful talent acquisition across borders.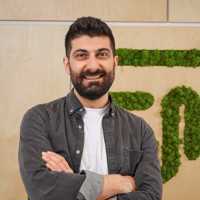 Arsen Hambardzumyan, Founder, CMO
Yoocollab, Podcastle
We started cooperating with Magnus within the framework of recruiting senior specialists, which we implement together very successfully up today. Given the current labor market situation, Magnus' uniqueness is that Magnus not only recruits quality, highly-knowledgeable employees, but also takes into account the company's cultural fit. They seek such human personality and traits in the employees that would enable them to integrate into the team and bring desired results quickly.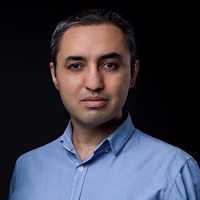 Artur Mkrtchyan, Co-Founder & CTO
Softr
Magnus was a great help in recruiting outstanding talent for us as a seed-stage startup. Along the journey, we felt they were part of our team and we look forward to working with them as we scale our startup.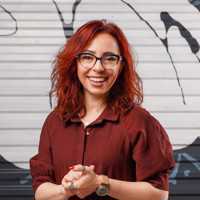 Ani Rshtuni, Head of HR
Flux Technologies
When an HR assistant position was open in our company, I turned for help directly to Magnus․ Trusting the whole process to the Magnus team we had a brilliant result. And perhaps, right from there our exciting and quite effective collaboration started and continues to this day and will continue still for a long time. There is a magnusian handwriting that is more of the mix of that professionalism and speed that can be seen during the collaboration with Magnus. Probably it is the unique approach of Magnus towards each partner or client. That is - these people, this team does not have a specific template applied plainly throughout the collaboration with all the partners. And I think that individual approach can perhaps be set apart as a secret of success.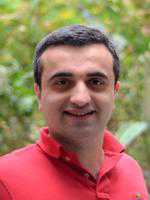 Hamayak Harutyunov, CEO & Founder
Preezma
The Preezma - Magnus Partnership was one of the achievements of 2021. I can certainly state that this was an effective experience that we share with Ani and the Magnus team. We had agreed to work together for a long time, which in our case meant three active and productive months. We were working together under the RPO model, which included Magnus assigning us an in-house recruiter. This was a completely new, yet very interesting and successful experience for us. We continued the cooperation with Magnus within the framework of the Hiring Recruitment Team, and there are undoubtedly many more opportunities for collaboration ahead of us. Thank you for your contribution, organized and dedicated approach. Three words will always be identified with Magnus: structure, processes, quality.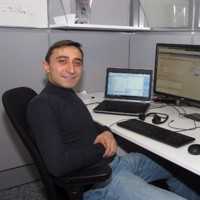 Armen Arakelyan, Office Manager
MarktGuru
I would like to highlight a few points which I consider very important in our partnership. The Magnus team is very quick and responsive to any question. They communicate very effectively and any issues we face are solved smoothly due to their flexible approach. Furthermore, they provide us with information about the recruiting process. I want to emphasize that most of the candidates they offered match our requirements. I think our cooperation is productive and we would be happy to continue working together in future.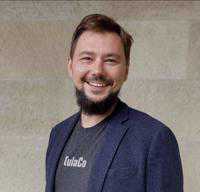 Denis Belyavsky, Head Manager
TulaCo
The MagnusHR team were super helpful for us when establishing TulaCo's presence on the Armenian market. They helped us with recruiting new team members, matching our culture and tech standards. In just a few words, we met highly professional and result-oriented professionals when collaborating with Magnus - and it was a pleasure to work with them!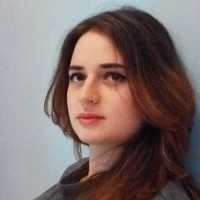 Tatev Aghabekyan, HR Manager
Seven Smarts LLC
As soon as we faced the issue of hiring about 20 people at once with an emphasis on filling the tech team with Seniors, the first thought that we had was Magnus. We realized that by cooperating with them, we can obtain a perfect result. You do not wait long for them to give you results - quality results. Up to now, all the candidates we met were the people we needed.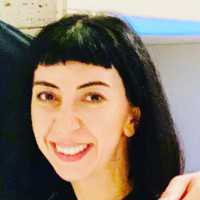 Lusia Vardanyan, CEO
Priotix
In Priotix, we are guided by the benchmark of the highest quality of professionalism in any aspect. With Magnus, we share those qualitative standards and perceptions. Our partnership goes on in the scope of investing in an HR infrastructure following the best international practices, which assume investing several processes and procedures, as well as collaborating long-term regarding the talent acquisition service, where the professional recruiters of Magnus help us in the talent engagement process.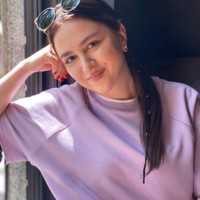 Mariam Khurshudyan, HR Manager
Exio.tech
Too professional not to trust! Exio.tech has been cooperating with the Magnus team for several months within their Recruitment services, and one thing is sure: despite the current difficulties in the IT market and the shortage of talents in Armenia, they do the impossible. Thanks to the Magnus team for the successful cooperation which will still be ongoing. ^^
HR services
Recruitment services